Frequently Asked Questions
Here are answers to some commonly asked questions. If you have questions that aren't listed, contact us at 800-822-4645.
If you have bad credit and fear you will be turned down when applying for a mortgage, don't worry. You may still be able to get a mortgage with a low credit score. FHA loans allow borrowers to have just a 500 credit score or higher to qualify.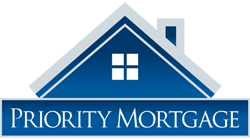 Please don't hesitate to input your information here for a quick Pre-Approval response.