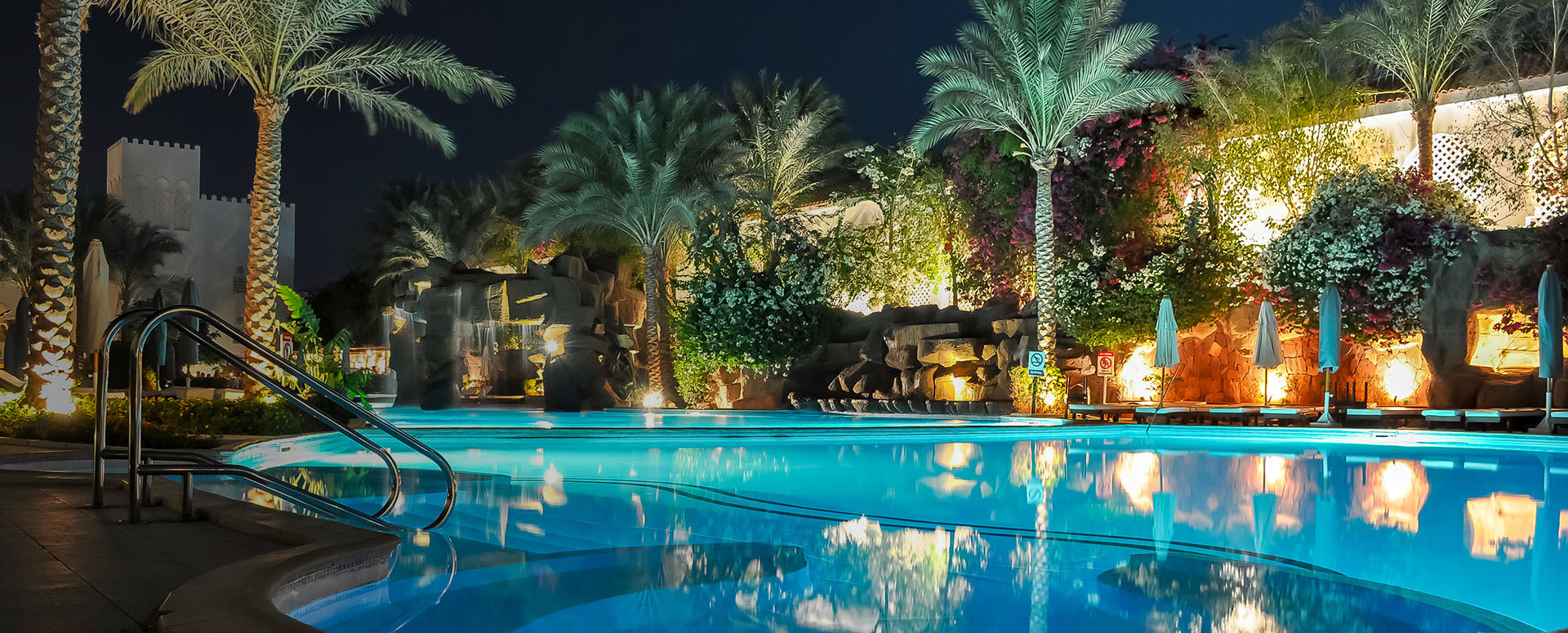 When purchasing a high value or luxury property, a JUMBO loan will give you a higher loan amount than a conventional mortgage loan. Of all jumbo loan lenders in Tampa, Florida, Priority Mortgage offers some of the best and most competitive jumbo loan rates. 

The current conforming loan limit is $484,350, so if you're looking for financing in excess of this amount, a JUMBO loan will be more appropriate. These high balance mortgage options will generally require at least 10% down payment, 680 credit score and a low debt to income ratio.

JUMBO loans can go up to $1,500,000 however, if you need more, Priority Mortgage can also help with high balance NON-QM loan options.
We Top the List for the Best Jumbo Rates in Florida!
Rates are competitive and comparable to conforming mortgage rates with the best rates being available for credit scores of at least 720. In addition, JUMBO and NON-QM high balance loan options do not require MI insurance which make them even more competitive.
JUMBO loan benefits

Buy your dream home with less down payment, competitive rates and NO mortgage insurance.
For business owners, we also offer bank statement loans which make income verification easier. Bank statement programs can go as high as $3,000,000 and do not require tax returns. Bank statement programs are offered for primary residences, second homes and investment properties with credit scores as low as 600.
Call Priority Mortgage - The Best Jumbo Loan Lenders in Tampa!
As we said above, the total loan limit for a regular mortgage loan peaks at $484,350. Now, at Priority Mortgage, we understand that there is a whole market above this "limit". In efforts to help all residents in the Tampa Bay region, we offer the best and most competitive jumbo loan rates.
Currently, in Tampa, Florida, Priority Mortgage is the leading jumbo loan lender! This can be attributed to our dedication and understanding of the high-value, luxury real estate market. If you are looking to purchase a home and require a loan with a larger limit, contact Priority Mortgage, the #1 jumbo loan lender in Tampa, Florida. Together, we can secure your dream home! Remember, your home is our priority.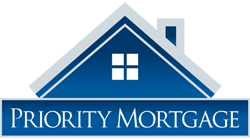 Our licensed mortgage advisers are here for you, so please don't hesitate to input your information here for a quick response.