We Are Your Home Mortgage
Refinance Company in Tampa Bay.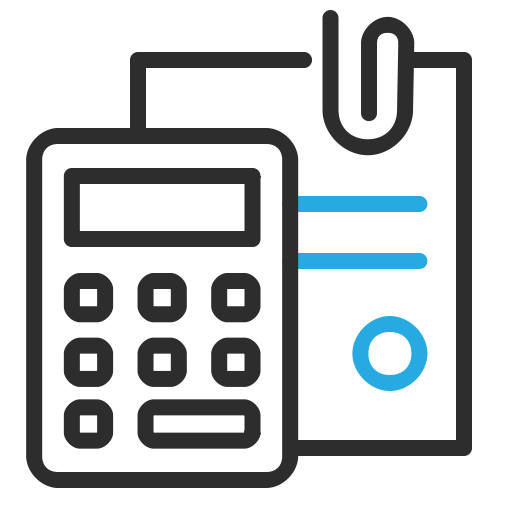 Refinance while rates are still near historic lows and consolidate your high-interest debt. Rates are slowly rising so act now!
Pay less each month and make one low monthly payment. Mortgage interest is usually tax deductible, unlike credit card interest. (check with your tax advisor)
We can assist even if you have less than perfect credit. You can improve your credit scores by paying off your high interest debts faster. Check our QUICK QUOTE to find out if you qualify.
Do you have a 1st and 2nd mortgage? We can help you consolidate both loans into one with a low interest rate that could reduce your overall monthly mortgage payment.
Contact The Best Refinance Home Loan Company in Florida!
Less paperwork and an online application streamline's the process and a personal loan specialist will
keep you up to date on the progress of your application.
Priority Mortgage will get you the best mortgage rates and program that fits your specific needs.
Our mortgage refinance advisors will help you understand all the details so you get the best mortgage option for you!
Lowest wholesale mortgage rates available in the Tampa Bay.
Best Loans for Consolidating Debt
30-year fixed conventional – Lowest rates and best payments with a standard term mortgage.
FHA loan – Pay off debts or get cash out, even with less than perfect credit.
15-year fixed-rate loan – Consolidate debts and pay it off quicker with a 15-year fixed mortgage.
VA loan – Veterans and active military can consolidate debt with a low fixed rate, with no mortgage
insurance.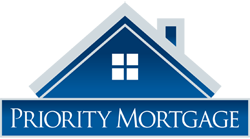 ---
Get Free Mortgage Advice, Complete Form
Our licensed mortgage advisers are here for you, so please don't hesitate to input your information here for a quick response.
Frequently Asked Questions
Credit card interest rates average above 15%. By comparison, mortgage interest rates are in the 4-5% range. You have net equity in your home if the market value is higher than your current mortgage balance. Using some of this net equity to pay off higher interest rate credit cards may benefit you by lowering the overall rate on your outstanding debts.