What Are Investment Property Loans?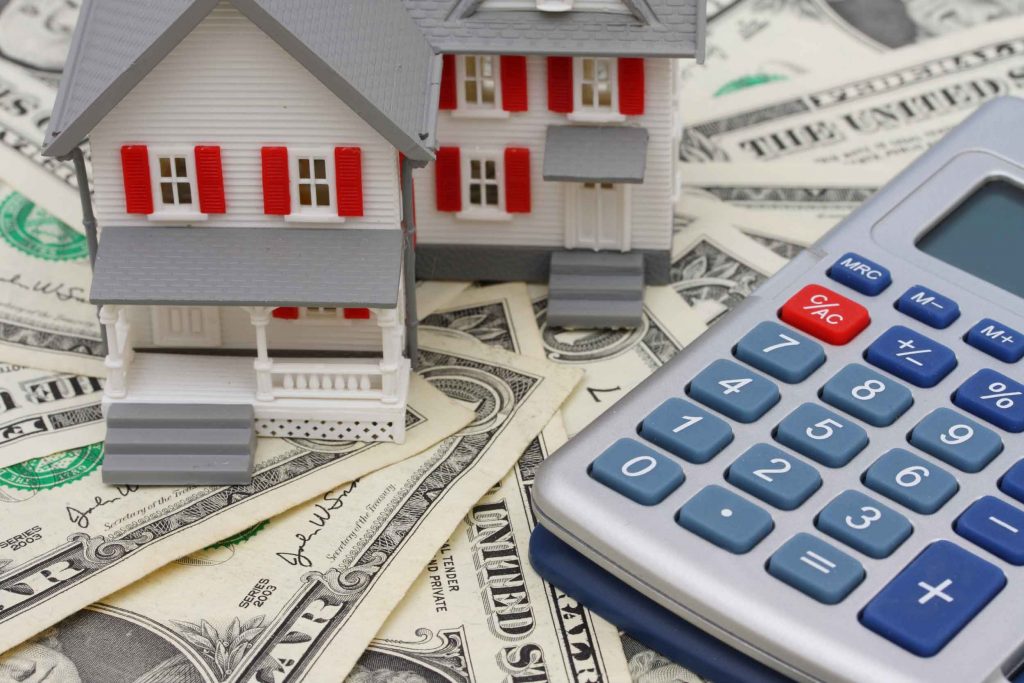 Investment property loans are used for property that has been purchased with the intention of earning a return on the investment, either through rental income, a future resale or both.
Whether a long term commitment or a short-term project.  The type of home may also vary—single-family, town home, condo, or multi-unit.
Priority Mortgage offers loans to fit these unique investor needs. You may also be able to use your current home's equity to purchase your investment property.
Investing in a property or multiple properties can have its perks. While most people look at rental investments initially for the passive income, there's also the appreciation to look forward to in the long-term.
In addition to monthly cash flow, there are also many tax benefits such as depreciation and a lower tax-rate for long-term profits.* Consult your tax advisor for more information.
What is the difference between an income-producing and a non-income-producing real estate investment?
Almost any piece of property can be income producing, if someone chooses to rent or lease it. The most common types of income-producing real estate include offices, retails spaces, industrial buildings, and leased residential homes.
Each of these would be considered an investment because they are producing income for the owner. The owner can use the income generated by the tenant to help cover the costs of the property, including any mortgage payment for that property.
Non-income-producing real estate investments include the home you currently live in, or second homes that are not used as rentals. Because rent is not received on these properties, all the equity earned is through capital appreciation or through the pay down of any debt attached to the property.
Who Is Eligible for an Investment Property Loan?
While conventional loans are structured to make the loan experience simple for the borrower, investment loans require strong financial standing and healthy cash reserves.
For an investment loan, a down payment is a must. For a single family home, though it can be as little as a 15% down payment is required, but on a 2 - 4 unit property, it is as low as 25% down.
Qualifying for an investment loan generally requires:
Credit – the minimum FICO for investment loans with Priority Mortgage should be in a good or an excellent score range, although depending on the loan type and terms, it may differ for your unique situation.
Cash reserves – at minimum it is best to have six months of cash reserves on hand, in addition to closing costs.
Minimum down payment can be as low as 15%– although typically about 20% is the minimum down payment required to eliminate the need for mortgage insurance.
Debt-to-income – DTI, or the percentage of your income paid out to debts should be no more than 50%.
Proof of income – steady income must be shown. For the typical employee, this generally means providing pay stubs and W2s, while self-employed borrowers may also be required to provide two years of tax returns.
However, if income might be an issue then Priority Mortgage has a unique Investor Cash Flow Program that does not require income to be stated on the application. The loan is approved solely through rental income being derived from the Rental Income Analysis on the appraisal. The Investor Cash Flow Program is for borrowers who have been self-employed for a minimum of 2 years.
What Types of Loan Options Are Available to Me?
Priority Mortgage offers a number of different loans for investment properties, from fixed rate loans to adjustable with a variety of term lengths. Priority Mortgage also offers our popular Investor Cash Flow Program which requires No Income Stated on the application and only needs 2 years of self employment to qualify. The rental income derived from the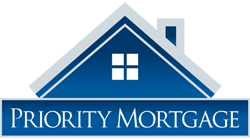 Please don't hesitate to input your information here for a quick Pre-Approval response.